If you're looking for an Android smartphone with a unique set of crypto-related features, you'll want to check out the Solana Saga. Saga will be able to carry out transactions quickly and securely while also keeping track of digital assets.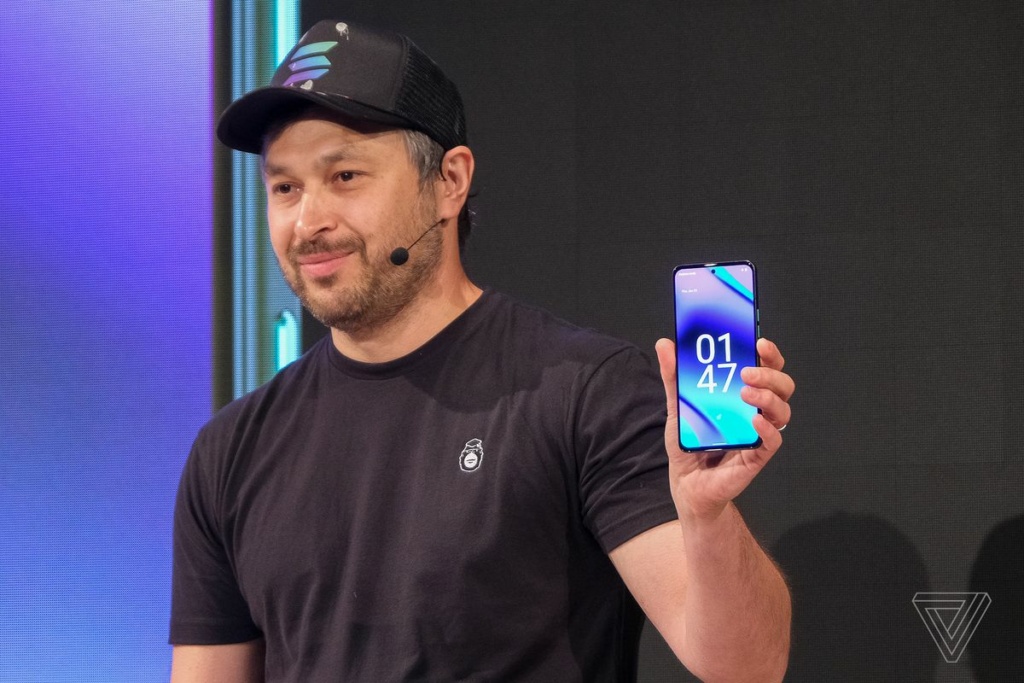 Solana Saga smartphone key features
OSOM, a leading Android development company, will design and build Saga. The team has extensive experience building hardware for Google, Apple, and Intel, among others.
Saga will have a 6.67-inch display, Qualcomm's Snapdragon 8+ Gen 1 SoC, 12GB RAM, and 128GB of internal storage.
Trough Saga Seed Vault you will be able keep private keys, seed phrases, and secrets separate from the application layer while still interacting with apps running on the device.
Solana Pay will work similarly to Google Pay and Apple Pay, except that the user will be able to use the Solana cryptocurrency or Solana-compatible tokens, such as the USDC stablecoin for transactions.
"Developers have been blocked for too long from creating truly decentralized mobile apps because the existing gatekeeper model just doesn't work anymore," said Anatoly Yakovenko, co-founder of Solana.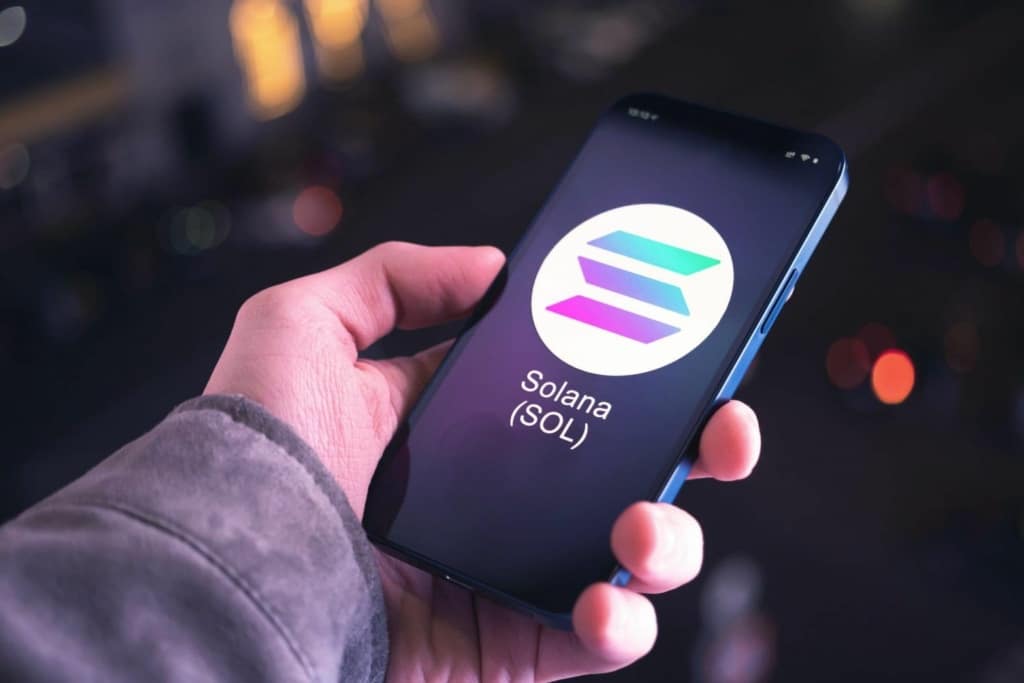 Anatoly Yakovenko, CEO of Solana, joked at the event that he still sees people pull out laptops on dates in order to mint new NFTs. "Web3 still feels like we're in the year 2007," Solana mobile head engineer Steven Laver said at the event.
Early adopters of Saga will be able to influence the future of the Solana Mobile Stack trough a Saga Pass NFT. Priority will be given to developers, degenerates, and power users.
The device is now available for preorder, and a $100 deposit secures your place in line. The phone is expected to cost $1000 when it is released in Q1 2023.