Most PowerPoint presentations are disappointing. Here is how to create an eye-catching presentation:
For a compelling deck, your design matters.
From typography to the colors. If you're not creative hire a designer or use pre-made templates.
The Might Powerpoint Bundle is one of my favorites: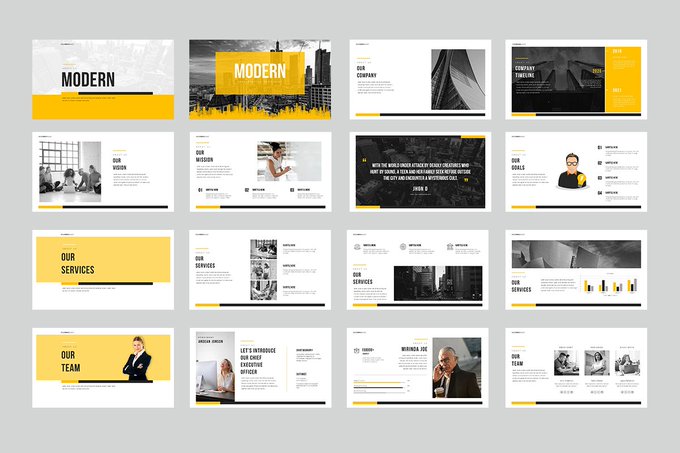 You can find more on creativemarket.com or similar platforms.
Don't fight human nature, use powerful visuals. Most people are visual, stunning graphics and visuals are far more impactful than words on a page.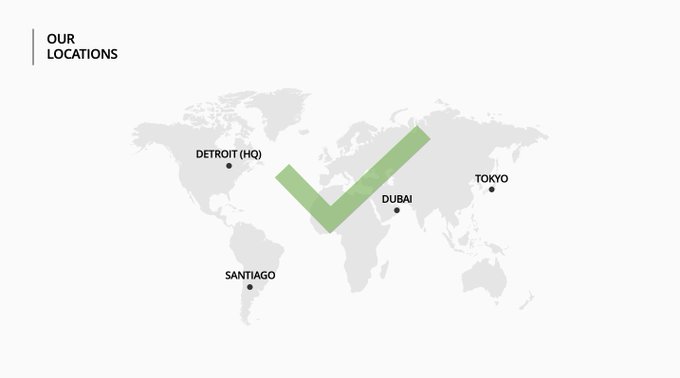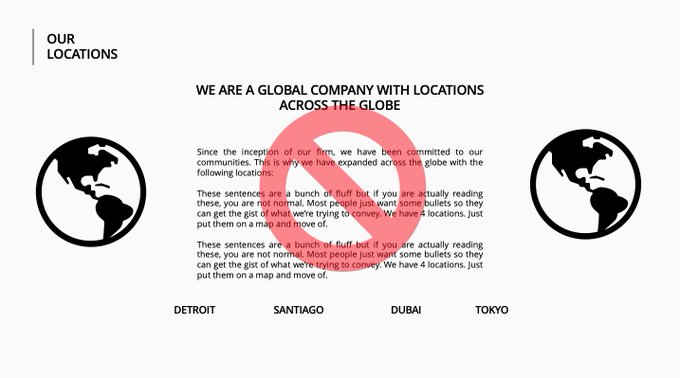 The 10 / 20 / 30 Rule
Create 10 slides maximum, 20 minutes total presentation time, use a 30 point font minimum. This will help you with brevity and clarity in your design and writing.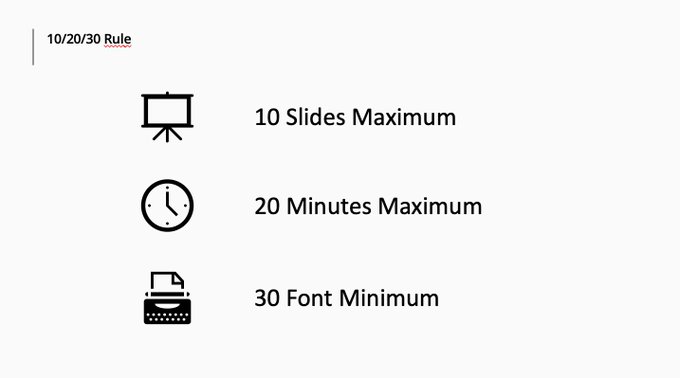 Never read your slides
Unless there are blind people in your audience, assume everyone can read. Please don't read slides to them, it's insulting. You are there to fill in the blanks for the audience with your speech.
Craft a narrative around your slides.
One slide, one idea
A theme amongst many of the best presentations is the minimalism, this goes for your ideas too.
A slide is an idea, don't cram 5 talking points on one slide, it's distracting and they will only remember 1 point.
Tips & Tricks
Use Slide Numbers
Print Copies for All Attendees
Always Email internally via PDF
Send externally via DocSend or similar
Write clearly, drop jargon
Avoid script fonts
Resources