Alex Bobes
Tech Enthusiast, Web 3.0 Endorser and more
I'm a technology expert who writes about Web 3.0, Crypto, Blockchain, AI, and other topics.

We're now living in the age of the algorithm.
MetaMask is a cryptocurrency wallet that communicates with the Ethereum blockchain. It is common knowledge that cryptocurrency wallets are susceptible to being…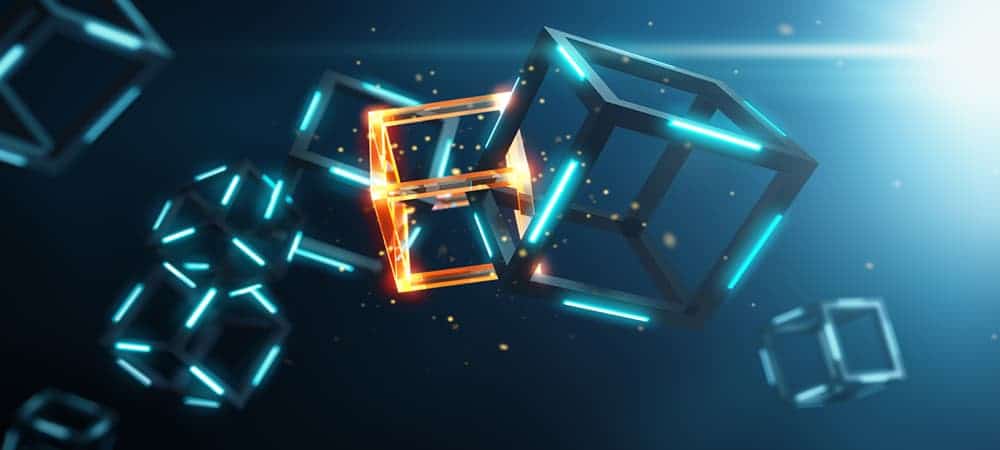 In a blockchain, transactions are recorded in a distributed ledger that can be accessed by multiple parties. A network of computers maintains,…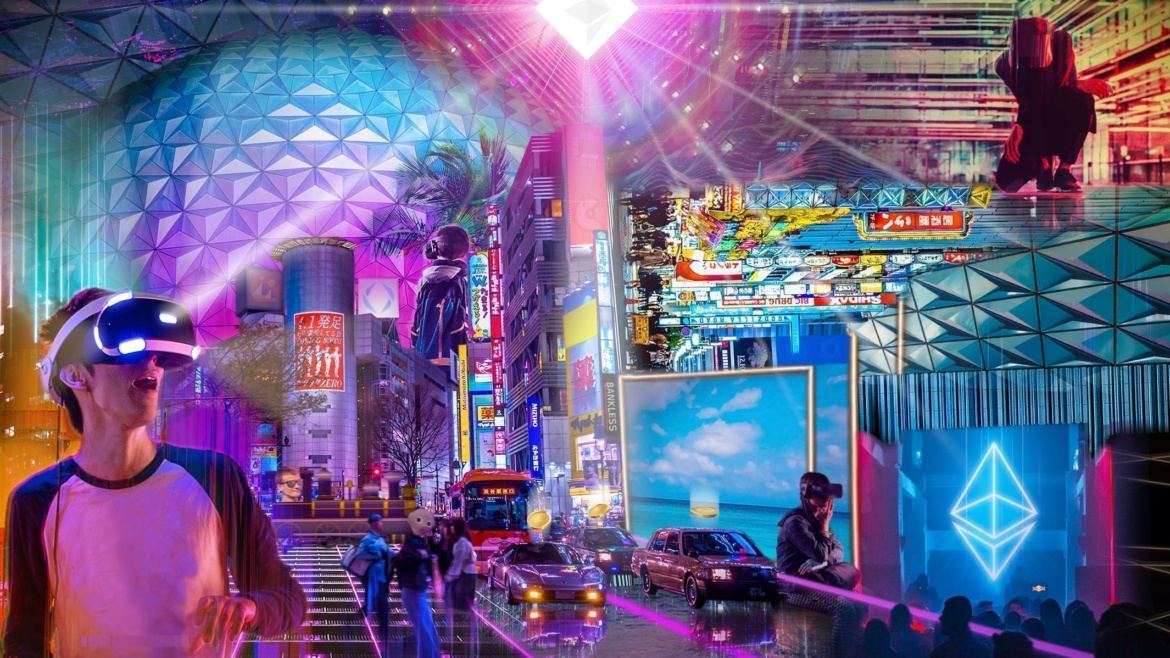 There's no denying that the Metaverse is a maze. Metaverse is a term that many businesses are tossing around, either to describe…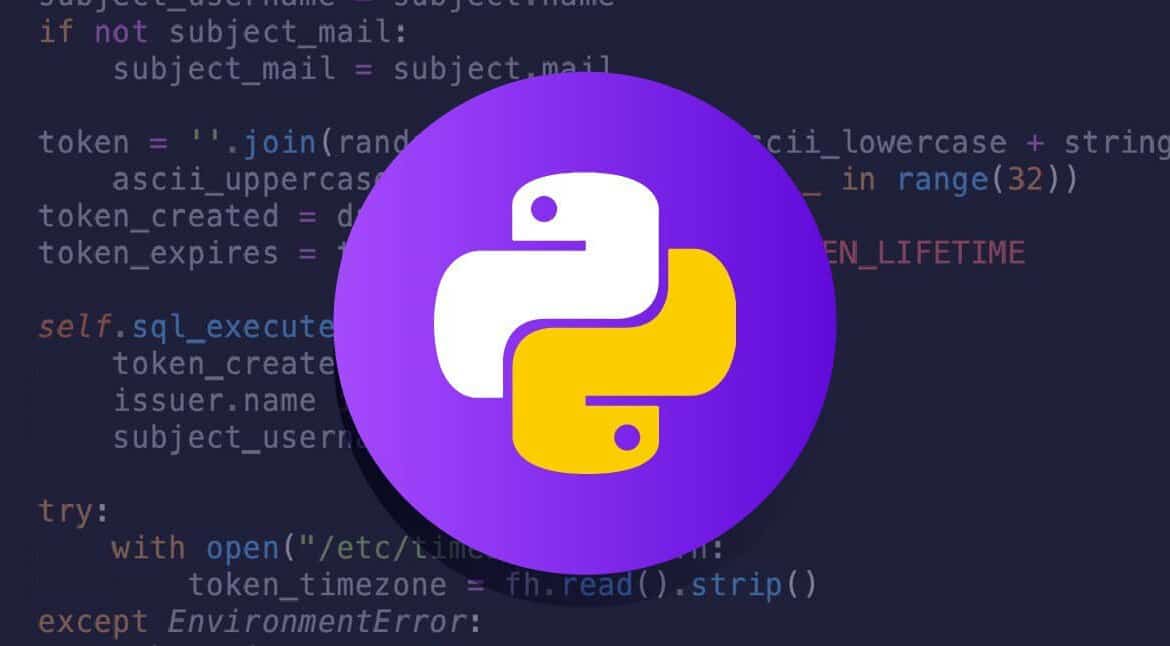 If you're a Webmaster or SEO specialist, most probably you need to do backlink audits regularly. There are situations when you are…
Business and Technology
Technology Expertise
Technology is an essential part of the modern world, consulting needs to constantly adapt to the latest trends.
I'm providing recommendations for streamlining operations and increasing productivity by using smart technologies.
Deep Learning and Neural Networks
Crypto cross Exchange Market Making
Data Engineering & Automation