Alex Bobes
Tech Expert, Web3 Endorser
Expert in technology and Web3, cryptocurrency, blockchain, AI
With a keen eye for detail and a passion for staying up-to-date on the latest advancements in the field, I am dedicated to helping others stay informed and stay ahead of the curve when it comes to technology.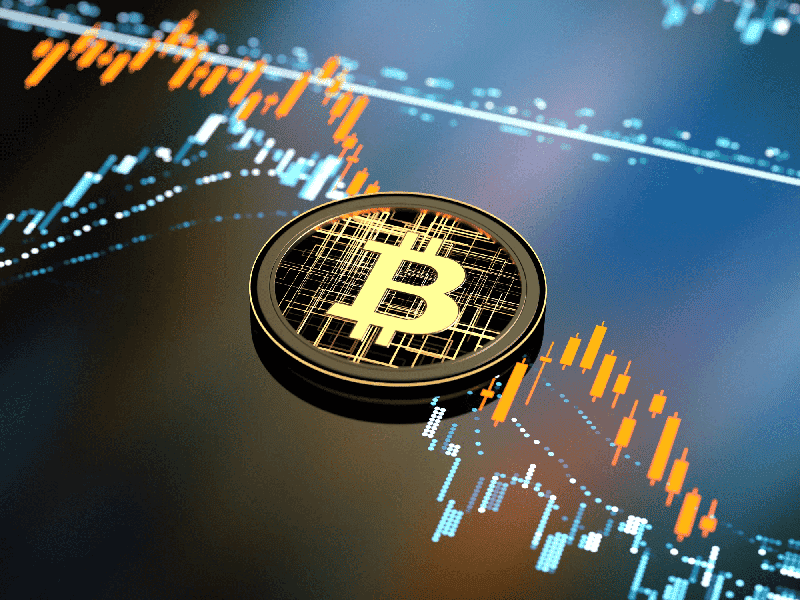 Cryptocurrency mixers, also known as "tumblers," are tools that are used to obscure the origin of cryptocurrency transactions. They work by taking…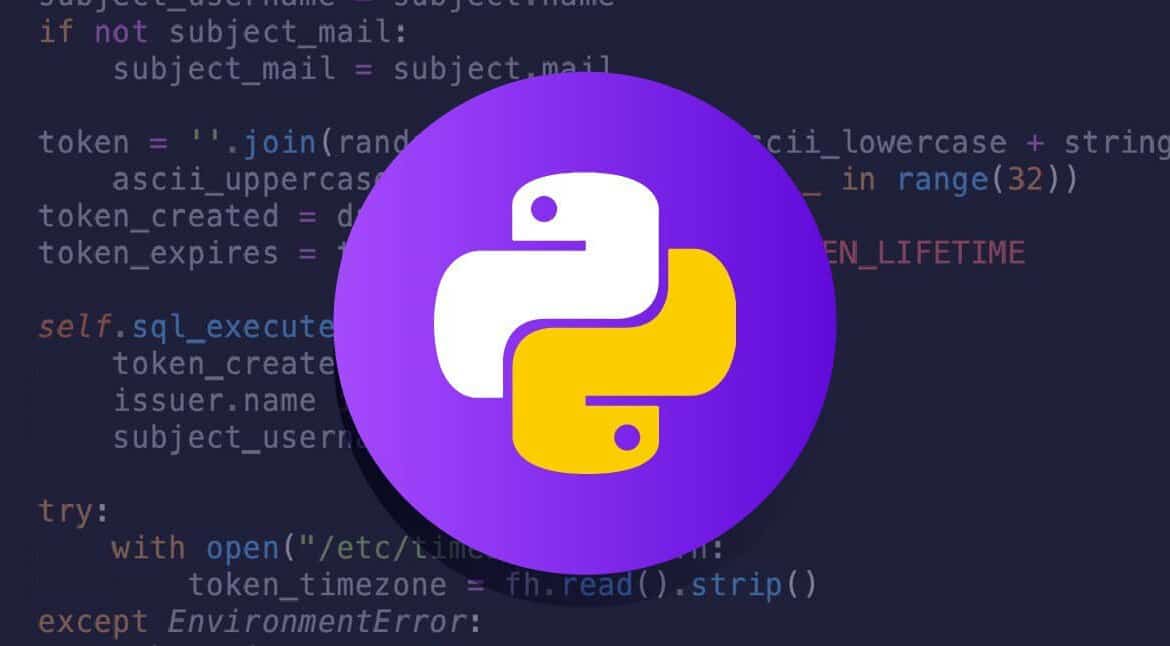 If you're a Webmaster or SEO specialist, most probably you need to do backlink audits regularly. There are situations when you are…
Expertise
As a seasoned technology professional with a deep understanding of the latest developments and trends in the industry, I specialize in providing expert analysis and commentary on a range of cutting-edge technology topics, including Web 3.0, cryptocurrency, blockchain, artificial intelligence, and more.
Deep Learning and Neural Networks
Crypto cross Exchange Market Making
Data Engineering & Automation