Alex Bobes - CTO and Tech Expert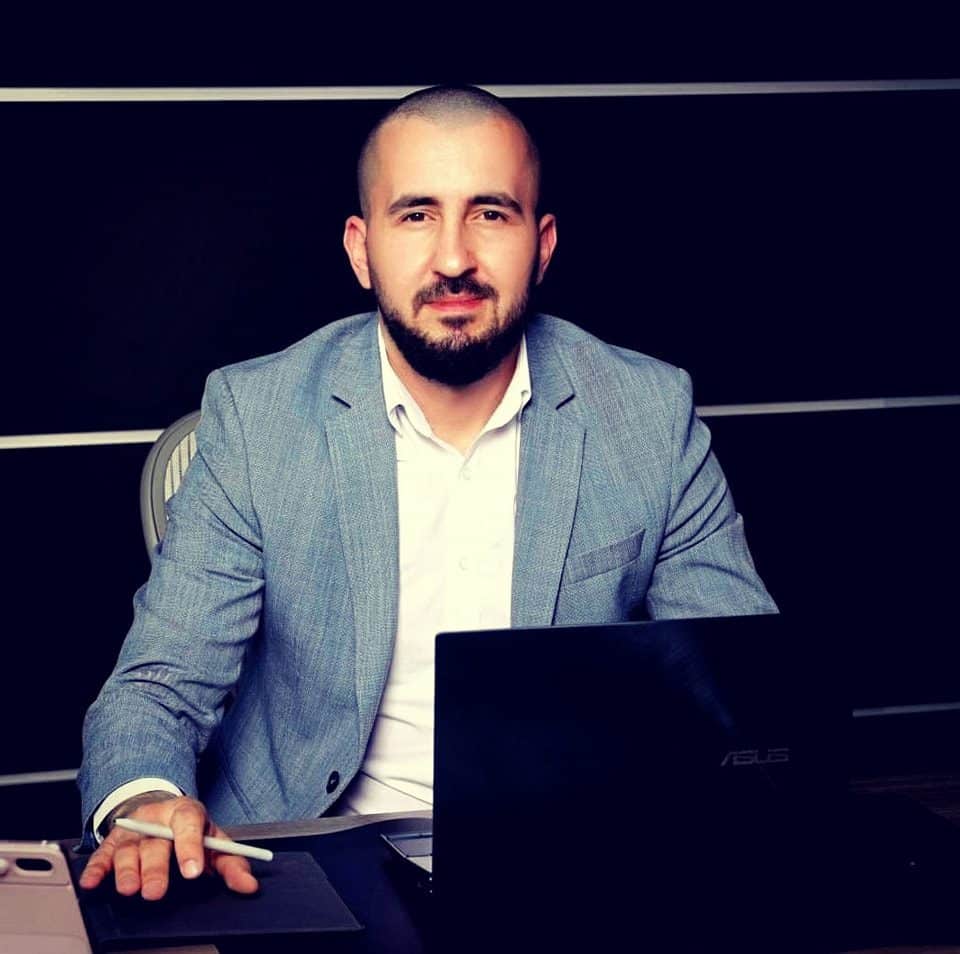 Welcome to my personal website, where I share my passion for technology and expertise in software development, cybersecurity, and emerging technologies.
As a Chief Technology Officer and experienced tech professional, I have dedicated my career to staying on the forefront of industry trends and developments, helping individuals and businesses alike harness the power of technology to achieve their goals. 
If you're interested in learning more about my background and achievements, feel free to read more about me on my dedicated page.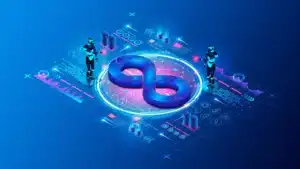 In the era of digital transformation, businesses are continually seeking...
The Role of Technology in Shaping our Future
As a tech expert and futurist, I am passionate about the ways in which technology is shaping our world and society. In my view, emerging technologies such as AI, machine learning, and Web3 have the potential to transform the way we live and work, creating a more connected and efficient world.
However, with great power comes great responsibility. It is critical that we approach the development and implementation of these technologies with a focus on ethics and social responsibility. We must ensure that the benefits of these technologies are distributed fairly and equitably, and that we are using them to create a better future for everyone.
My goal is to help individuals and businesses navigate the rapidly evolving tech landscape, providing valuable insights and guidance on how to harness the power of technology to create a better future for everyone.
If you have any questions or would like to learn more about my areas of expertise, please don't hesitate to get in touch. I'm always happy to share my insights and offer guidance on the latest trends and developments in the tech industry.
Whether you're a startup founder looking for advice on AI implementation, or a business leader seeking to navigate the complex world of Web3, I am here to help. With years of experience as a tech expert and Chief Technology Officer, I am well-positioned to provide guidance and support on a wide range of topics related to technology and innovation.