CTO and Technology Expert
Alex Bobes
As a seasoned CTO, my journey through the dynamic realm of technology has been marked by a relentless pursuit of innovation and a commitment to spearheading business growth through tech-driven strategies.
I possess deep-rooted expertise in pivotal areas such as Web 3.0, cryptocurrency, blockchain, and artificial intelligence. This isn't just theoretical knowledge; it's been applied and tested in the field, consistently yielding tangible business outcomes.
Drawing from my diverse experience across both the nitty-gritty of tech and the overarching landscape of leadership, I stand uniquely poised to steer organizations through today's intricate tech terrains. My approach is twofold: I strategize with a bird's-eye view and dive into challenges hands-on, ensuring teams are galvanized towards our shared objectives. This blend of technical prowess and strategic insight equips me to seamlessly connect the dots between technology's potential and business aspirations, driving meaningful and impactful results.
Had the pleasure and the privilege of working with Alex on Key Way Group. Alex is an amazing CTO, from caring on personal level on all team to diving in directly to technical issues and provide his consultancy and deep knowledge whenever was needed. It would be an honor to be able to work again with Alex any time.
Alex explained the inner workings of the technology perfectly and was instrumental in helping me to find my feet in the Crypto vertical sector.
I highly recommend Alex!
Working with Alex has been a very pleasant experience. He has a great diversity of skills that made our projects go smooth, and eased the communication between our departments. He is a very dedicated professional, a serious CTO and a strong leader to his teams. I strongly recommend him for projects of high complexity also.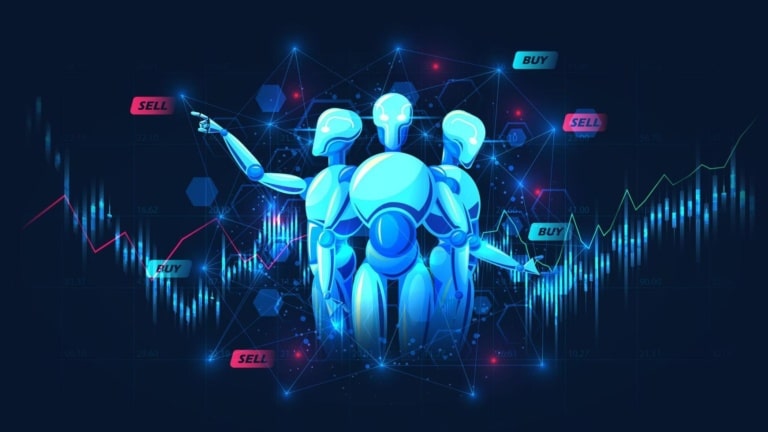 In the world of cryptocurrency trading, automation has become a game-changer. Freqtrade, an...